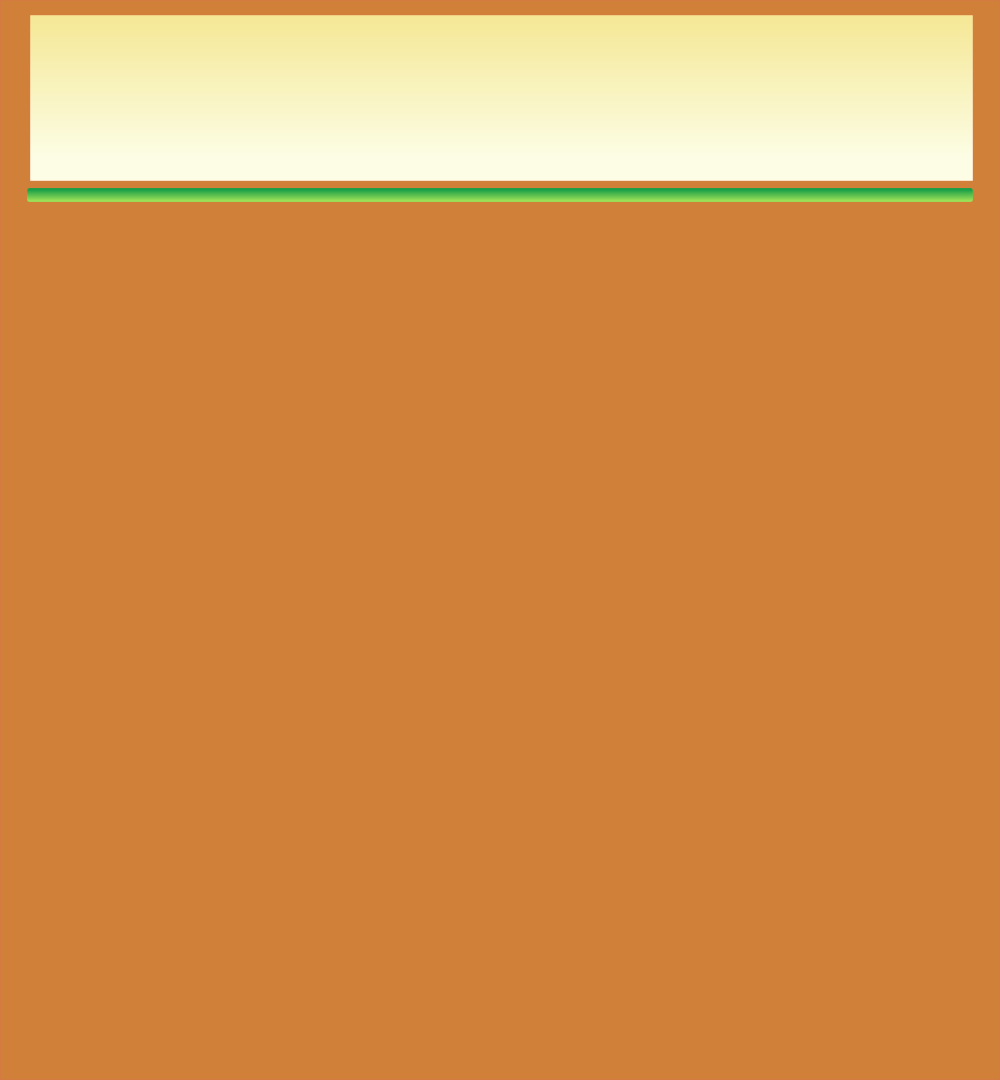 Registered charity no. 1074484
Email: thehatscharity@gmail.com Tel: 07921 852783
Haematology and Transplant Support
Supporting patients and carers of the Haematology and Transplant Unit at The Christie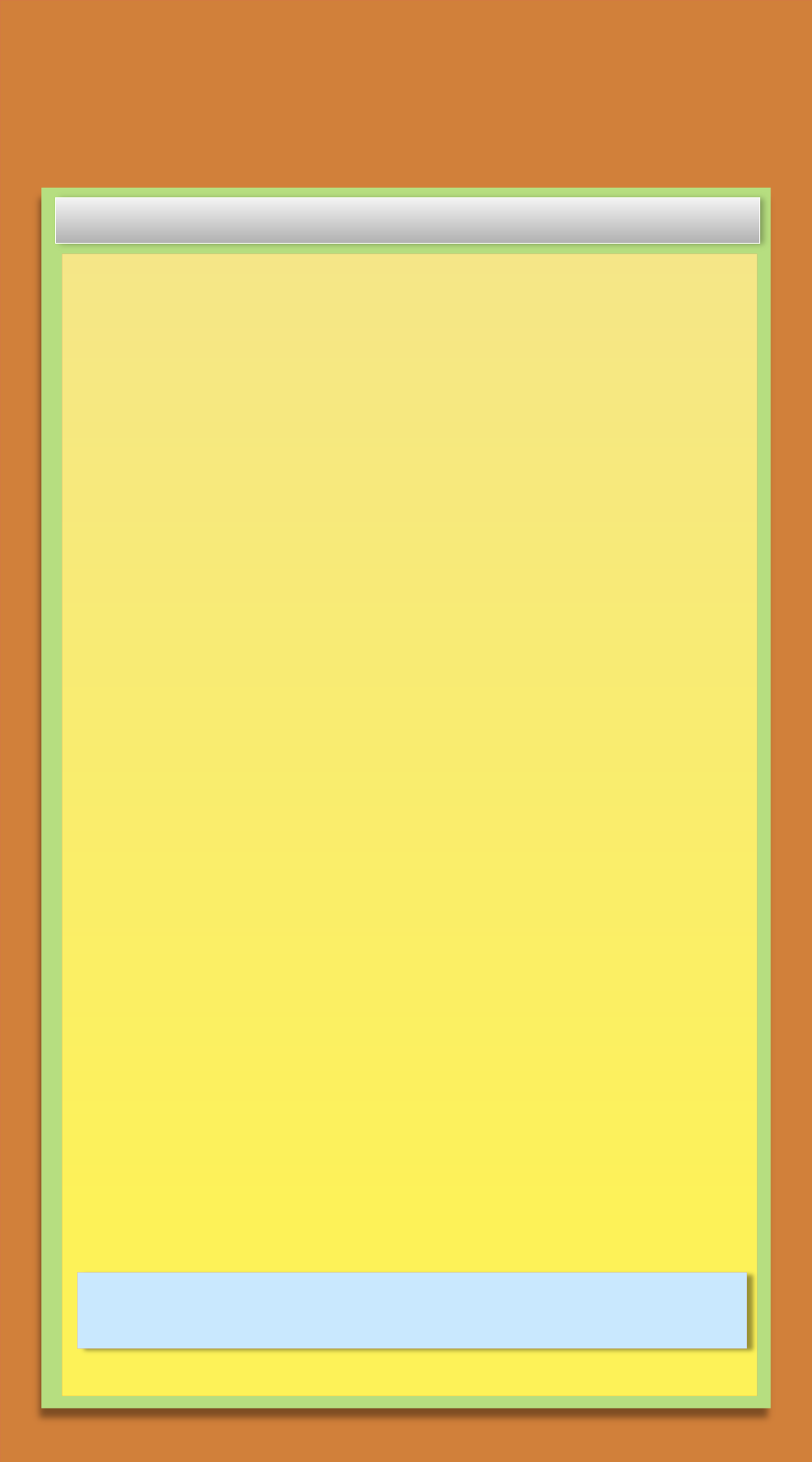 Registered charity no. 1074484
Haematology and Transplant Support
Supporting patients and carers of the Haematology and Transplant Unit at The Christie

If you are able to assist us planning or running events, please contact the HaTS Coordinator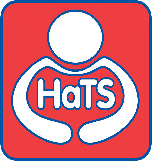 Email: thehatscharity@gmail.com Tel: 07921 852783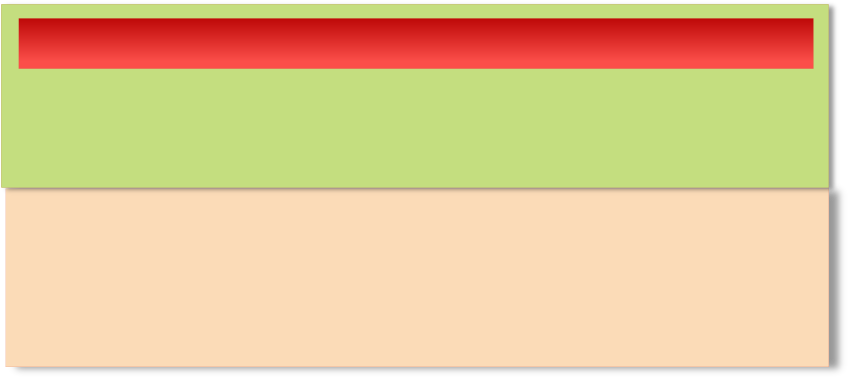 2016 Annual Reunion Dinner Pictures - 30
th
Sept .
(2017 pics and report coming soon)





Last June (2016), 100 bicycle riders set off on the Inaugural Tour de Manc. 100 Miles and 100 Km arduous routes around Greater Manchester. The riders challenged themselves and raised vital funds for two great causes (1) our very own HaTS and (2) Forever Manchester charity, funding community projects across Greater Manchester.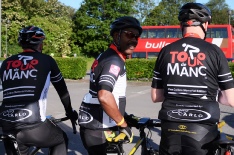 The event had great feedback and met it's fundraising goal and so Tour de Manc rode again on 4th June 2017 again raising funds for these two great charities. This time 500 riders tackled the 2017 edition on June 4th, named in memory of one of our HTDU patients and keen cyclist, Chas Collins. If you want to know why, take a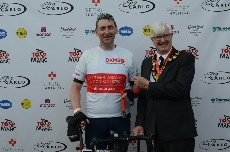 look at http://tourdemanc.co.uk/about/ and you can some of the photos here .
HaTS receives half the profits from Tour de Manc and many riders were sponsored to fundraise for their own great causes. One rider was the husband of one of our HTU Transplant patients, Nicola Byrne and you can read Patrick and Nicola's story here. Patrick easily beat his fundraising target of £2500 excl gift aid.

Pam Green held a "Black Tie and Bling Charity Ball" in aid of HaTS and FGHOncology and some of our HaTS trustees were in attendance. The ball was a great success supported by her friends, local businesses and charity supporters. The event raised the fantastic sum of £14,456.52. Pam came to the HTDU to present the latest of her fundraising donations to HaTS trustees Angie Leather and Lindsey Ashton.
Pam's friends continue to raise money for HaTS by undertaking some crazy challenges. Take a look at this page for their latest exploits https://mydonate.bt.com/fundraisers/thehatscharity3
HaTS held its annual Reunion Dinner on 30th Sept 2016 at the stunning Worsley Park Marriott Hotel. (We liked it so much, we are there again this year). 2016 year was extra special as HaTS were celebrating 30 years as a charity. The event included tombola, raffle, auction, dinner, wine and entertainment. The event reunited patients, families, carers, nurses, doctors and celebrates loved ones no longer with us. We had some amazing feedback and we think this was the best reunion so far. The Reunion pictures can be found by clicking here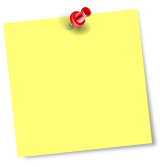 Updated
18th October
2017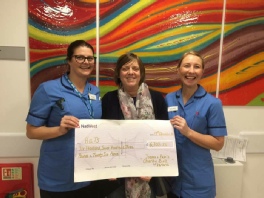 HaTS supporter and HTU transplant patient Dave Jones, recently took part in the World Transplant games. These games, the 21st Summer World Transplant Games, were held in Málaga, between Sunday 25 June – Sunday 02 July, 2017.
Dave came out with a brace of medals - gold in over 60's squash, silver in over 50's tennis doubles and bronze in over 50's badminton doubles. Dave continued to compe at the British games in Glasgow. Success there too where he won 3 golds - in squash, tennis and the 5K, as well as a bronze medal in badminton. Dave thanked HaTS who helped him get there. Congratulations to Dave from all at HaTS.

Elliott Reedy has entered the Edinburgh Half Marathon in order to raise funds for HaTS. He runs in memory of his Grandfather, Chas Collins, who sadly passed away last June. If you wish to support Elliott, you can email us and we will pass on his con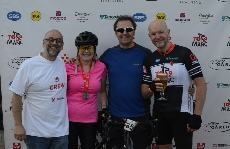 tact details or donate at this site https://mydonate.bt.com/fundraisers/elliottreedy
Also fundraising in memory of Chas Collins, are his sons, Rick and Dan. Rick and Dan entered the arduousTour de Manc 100 mile ride, completing it in a very reasonable time. They were fundraising via this mydonate page which is still open for donations – https://mydonate.bt.com/fundraisers/richardcollins2
…. And just to complete the family participation, Chas' non-cycling daughter, Joanne, got on her bike too cycling the 100km distance. Chas would have been very proud of his family.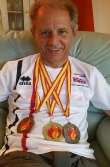 A good friend of HaTS supporter, Matt Russell, is risking a punch or two on the nose to support HaTS - in memory of Matt's mum, Carol Russell, he's competing in a charity boxing match. Please make his pain worthwhile and support Chappie www.mydonate.bt.com/fundraisers/chappie