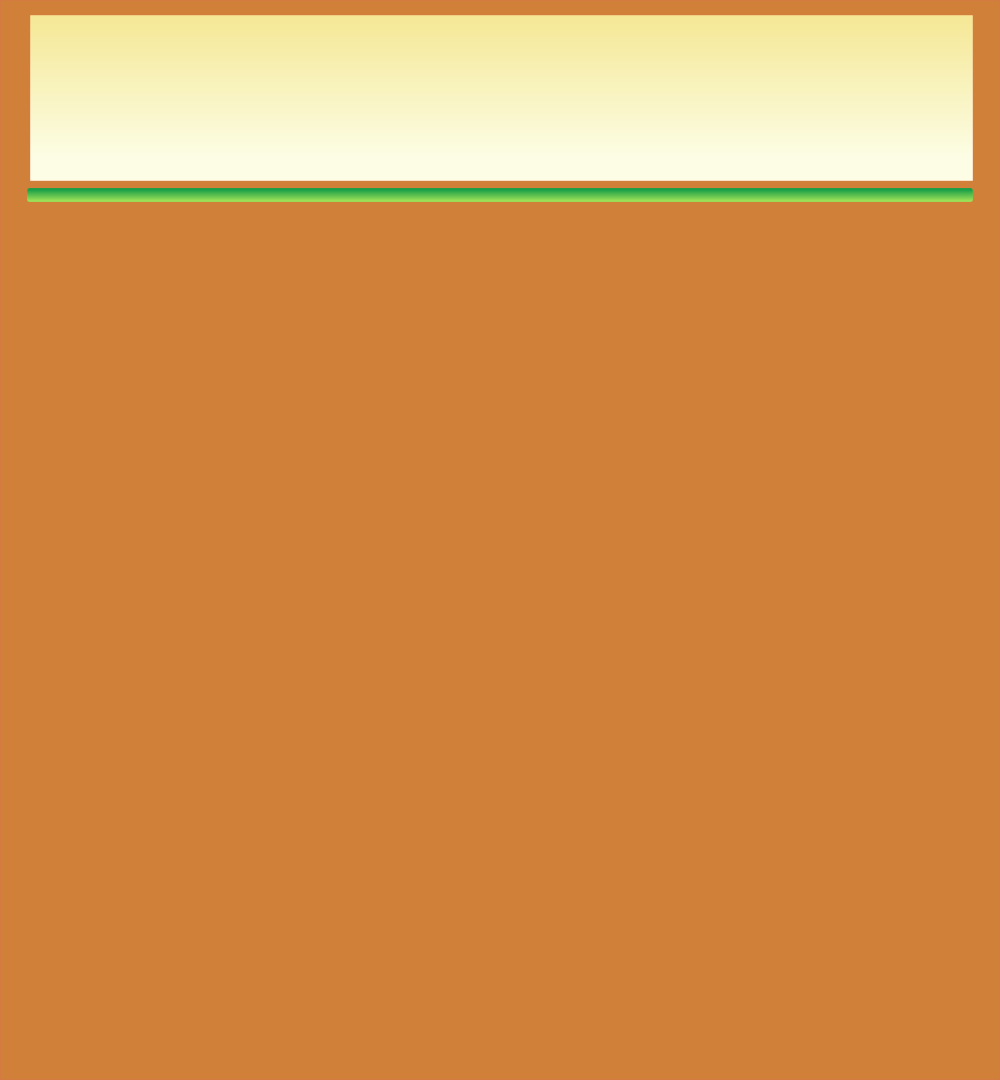 Registered charity no. 1074484
Email: thehatscharity@gmail.com Tel: 07921 852783
Haematology and Transplant Support
Supporting patients and carers of the Haematology and Transplant Unit at The Christie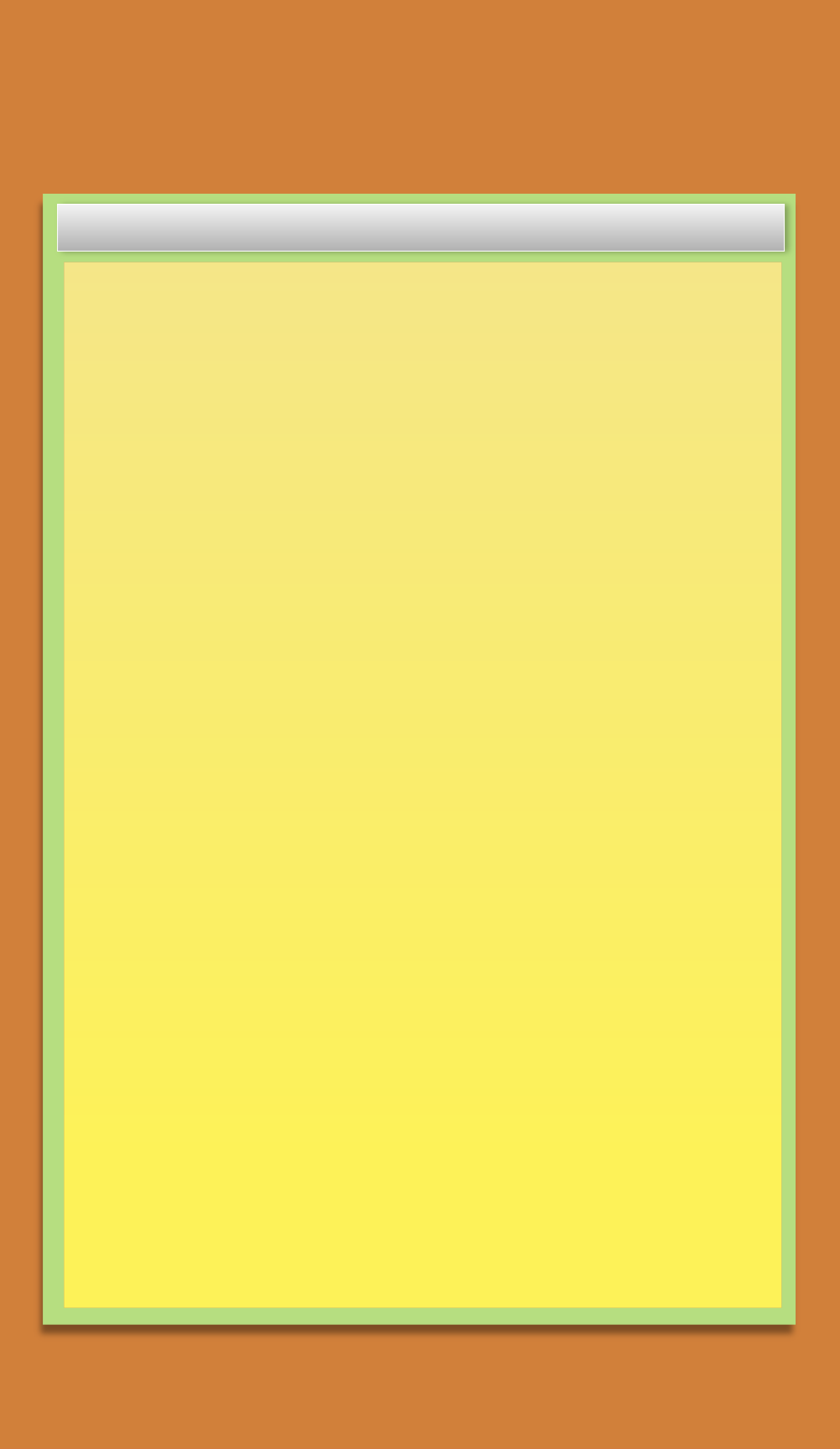 Registered charity no. 1074484
Haematology and Transplant Support
Supporting patients and carers of the Haematology and Transplant Unit at The Christie

If you are able to assist us planning or running events, please contact the HaTS Coordinator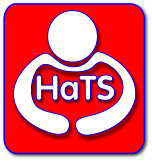 Email: thehatscharity@gmail.com Tel: 07921 852783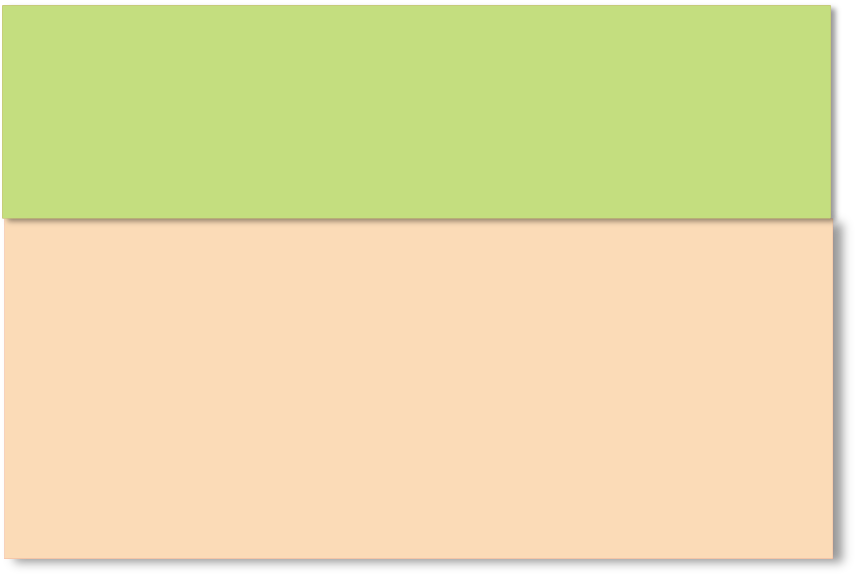 HaTS held its annual Reunion Dinner on 14th October 2017 at the stunning Worsley Park Marriott Hotel. It was the best attended event for a number of years. The event included tombola, raffle, auction, dinner, wine and entertainment. The event reunited patients, families, carers, nurses, doctors and celebrates loved ones no longer with us. We had some amazing feedback and we think this was the best reunion so far.
The 2017 Reunion report and a few photos can be found by clicking here
A few 2016 Reunion pictures can be found by clicking here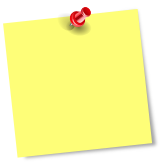 Updated
10th September
2018
Freya, the daughter of HaTS trustee Lindsay Ashton, recently completed a 10 mile sponsored walk, raising £112 for HaTS. It's great to see our young supporters going the extra mile (or 10!).

HaTS Annual Reunion Dinner 2017
Freya Walks Miles to Support HaTS

HaTS Annual Reunion Dinner 2018
After wonderful 2017 Reunion feedback, HaTS have decided to hold the next Reunion Dinner on Friday 19h October 2018, once again at the stunning Worsley Park Marriott Hotel. So please reserve the date in your diaries. Invitations have been posted. Not got your's yet ??? Please email us.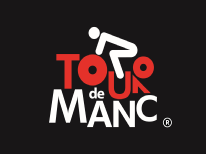 Tour de Manc is a charitable organisation which raises funds for great charities, through cycling. 700 riders tackled the 2018 edition on May 6th, a number cycling for HaTS, including Patrick Byrne who repeated his 2017 efforts. Patrick (aka Paddy) is the husband of one of our HTU Transplant patients, Nicola Byrne - you can read Patrick and Nicola's uplifting story here.
Tour de Manc rides again in May 2019.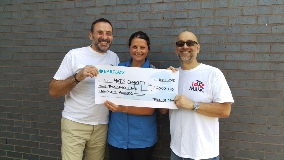 Photos are available at the Tour de Manc Website - just click on the Tour de Manc logo above.
Did you know that as well as rider sponsorship, HaTS receives a third of the profits from Tour de Manc? Recently Tour de Manc presented another £2,500 cheque to Chair of Trustees, Angie Leather, in July.
Pam Green's Friends are fundraising again !
It seems as though every year Pam Green is raising funds and encouraging her friends to do the same. This year is no different. Pam has persuaded a group of her friends to take on the incredibly tough Total Warrior - Total Warrior is the pinnacle of obstacle racing, It's insanely tough, with around 25 punishing obstacles and challenging terrain.
Jolene, Nikki, Jamie and Julie are taking on this crazy challenge and hope to raise a huge amount for HaTS. You can read more and support them by clicking here