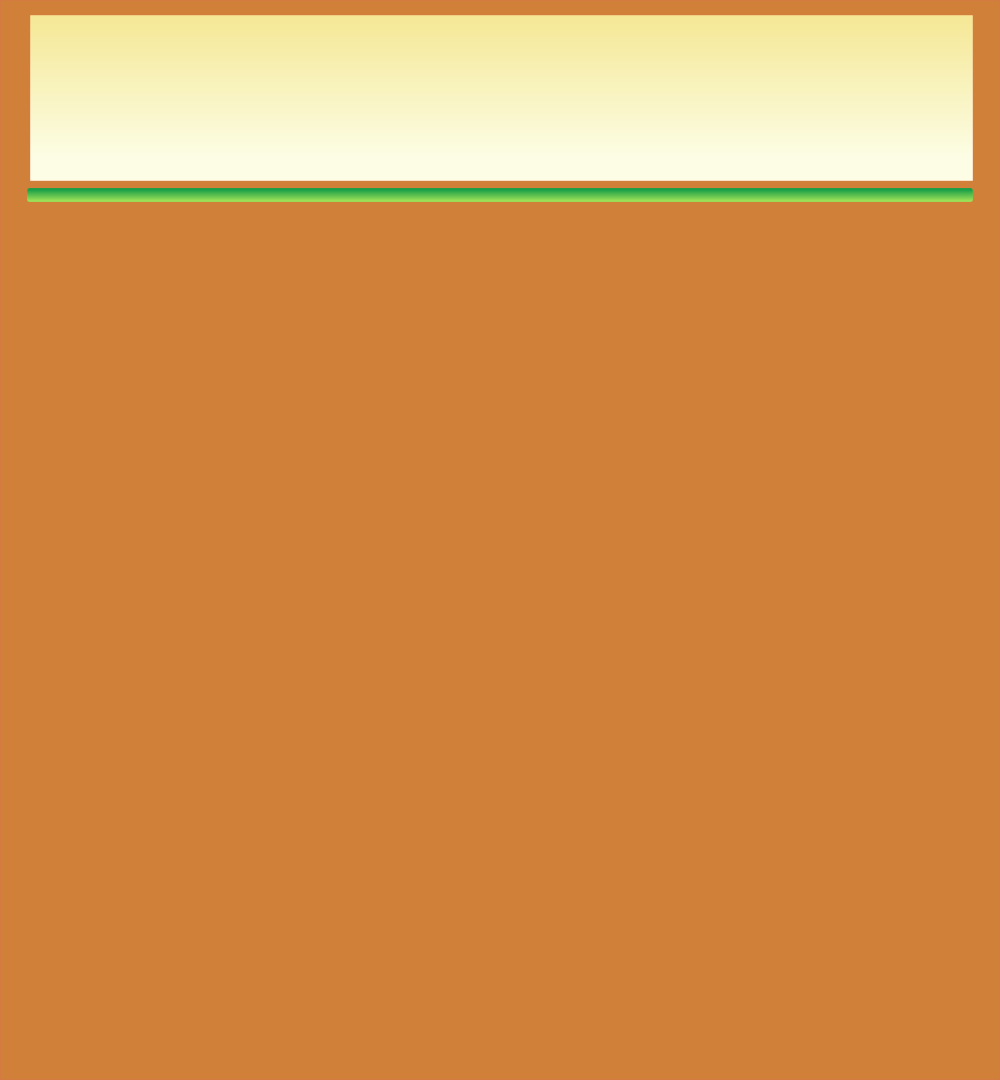 Registered charity no. 1074484
Email: thehatscharity@gmail.com Tel: 07921 852783
Haematology and Transplant Support
Supporting patients and carers of the Haematology and Transplant Unit at The Christie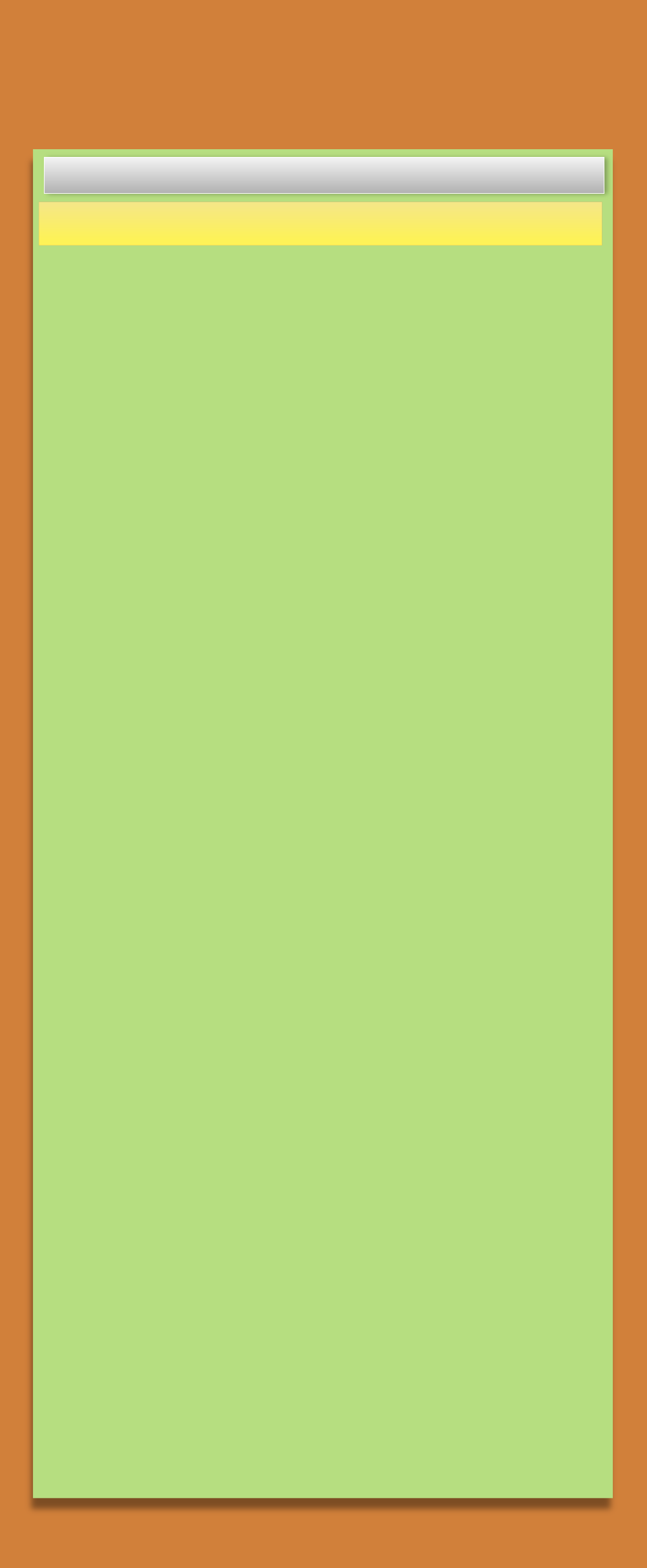 Registered charity no. 1074484
Haematology and Transplant Support
Supporting patients and carers of the Haematology and Transplant Unit at The Christie

If you are able to assist us planning or running events, please contact the HaTS Coordinator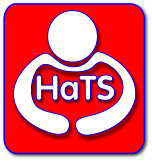 Email: thehatscharity@gmail.com Tel: 07921 852783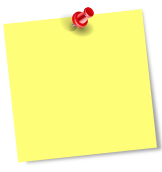 On 19/1/2020 Matt ran the Alderley Park 5 mile trail race. Matt smashed his target of £300 and whilst collections are still going on, a staggering £1323 has been raised.
Matt first competed in this race back in July 2019, finishing 18th out of 532 competitors. This time around, Matt managed 20th out of 586 runners, - amazing since he had played a competitive game of football the day before. Matt said "This is the first fundraiser in over 2 years, so it's about time more money was raised for this fantastic charity and to add to the £12,000 we've raised since in the 7 years since Mum's passing. "
Any amount counts, so please, donate if you can. Matt's fundraising page is at: https://uk.virginmoneygiving.com/MattRussell8
Matt was at it again in January 2020!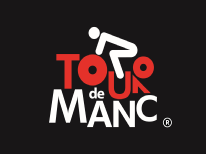 Tour de Manc is a charitable organisation which raises funds for great charities, through cycling. 750 riders tackled the 2019 edition on May 3rd, with a number cycling for HaTS,
Photos are available at the Tour de Manc Website - just click on the Tour de Manc logo above. Riders included Patrick Byrne who repeated his 2017 and 2018 efforts. Patrick (aka Paddy) is the husband of one of our HTU Transplant patients, Nicola Byrne - you can read Patrick and Nicola's uplifting story here.
Tour de Manc rides again 20th Sept 2020.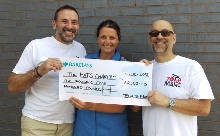 Did you know that as well as rider sponsorship, HaTS receives a third of the profits from Tour de Manc? Recently Tour de Manc presented another £2,500 cheque to our Chair of Trustees, Angie Leather, in July 2018. and a £5000 donation has been made in 2019, HaTS is confirmed as a headline charity for Tour de Manc 2020 and once again will receive a share of the profits.
Fancy challenging yourself and riding theTour de Manc for HaTS ? If you do, just contact the HaTS coordinator and we can help you with your fundraising. Tour de Manc also run a shorter distance sportive in July (8km 16Km, 35km or 48Km options) if the main sportive is too much. So get on yer bike and pedal for HaTS

HaTS Annual Reunion Dinner 2019
The 2019 Annual Reunion Dinner on 1st November 2019 was the best yet. The event was held at the Worsley Park Marriott Hotel and included tombola, raffle, auction, 3 course dinner with wine and entertainment. Photos will appear here soon

HaTS held the 2018 Reunion Dinner on Friday 19th October 2018, at the Worsley Park Marriott Hotel. The event included tombola, raffle, auction, dinner, wine and entertainment. The event reunited patients, families, carers, nurses, doctors and celebrates loved ones no longer with us.
You can read a short report here . The 2017 Reunion report and a few photos can be found by clicking here and the 2016 Reunion report can be found by clicking here
HaTS Annual Reunion Dinner 2018

One of our youngest fundraisers, Emily, has completed a testing walk up for HaTS. Together with her dad, Dan, Emily recently completed a sponsored challenge to hike up Cadair Idris , raising over £759 for HaTS. As well as the testing hike, Emily 'wild camped' en route.
And you can see Emily's summit video by clicking here
Emily's Sponsored walk up Cadair Idris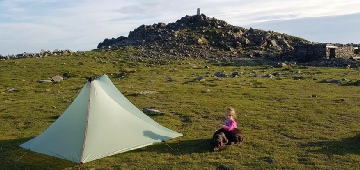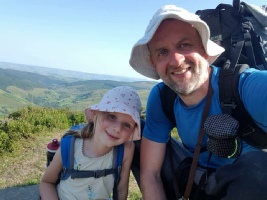 Graham McCusker cycled the 'North Coast 500' cycle route around northern Scotland to fundraise for HaTS. Together with his 3 friends, Declan, Joe and James, Between 31st August - 6th September Graham and friends battled extreme weather to raise £2476, Smashing their £2000 target.
If you are wondering why, it's because Graham has directly benefited from what HaTS does. On 4th February 2016, Graham was diagnosed with Acute Promyelocytic Leukaemia (APML) and has had treatment on both the PTW and HTDU department.
Now recovered, Graham said "The volunteers from HaTS really made my time in isolation on the Ward more bearable, so I'm doing what I can to give back." Graham presented his cheque and gave a great address to the guests at the 2019 Reunion.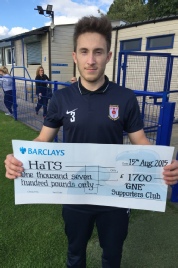 HaTS Patient Fundraising by Epic 500 Mile Cycle